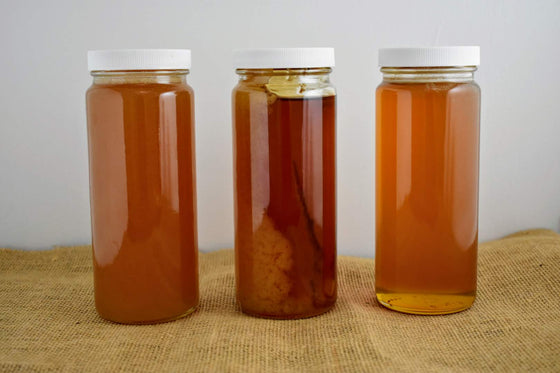 The crystallization of honey is often misunderstood by the consuming public. Many assume that crystallized honey has been adulterated, is of poor quality or unnatural, or has spoiled or gone bad. This is simply not so. And actually, the exact opposite holds true. 
If a honey does not crystallize for a long time, with the except of certain types of honey that naturally crystallize slower or not at all (such as Acacia or Tupelo), it is often a clear indication that the honey has been adulterated, diluted, or pasteurized.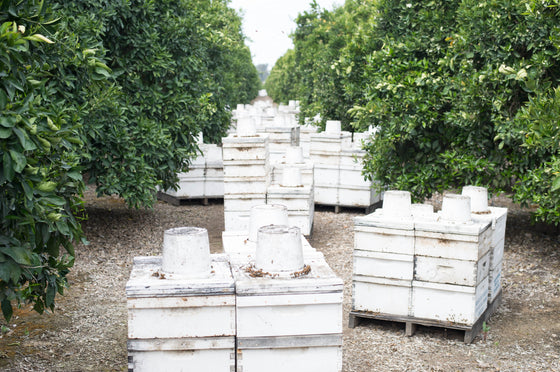 Orange blossom honey falls on the sweeter end of the honey spectrum. This variety has a somewhat subtle, citrussy smell and an overall fresh aroma. It tastes surprisingly sweet and has a delicate, slightly acidic flavor, with a taste reminiscent of citrus fruit. 
If you enjoy eating orange blossom honey for its unique and delicate flavors, you will be pleased to know that it's more than just a sweet treat. Orange blossom honey, like many other honey varieties, has medicinal properties that support human health and well-being and can be used both internally and externally.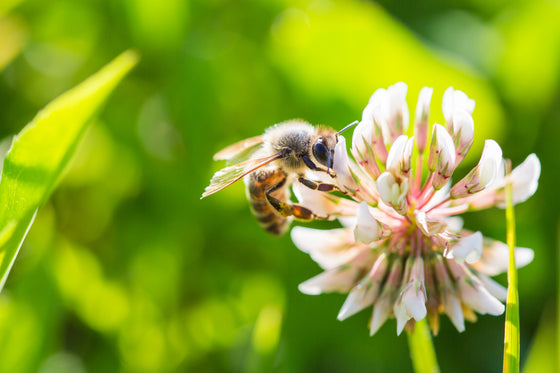 More and more gardeners are getting excited to plant a bee garden this year. Many natural sources of flower-rich habitats are diminishing more and more over time.  By planting a bee garden, you too can do your part to help the bees! In return, the bees will pollinate your flowers, providing a bountiful harvest of fruits, seeds and vegetables as well as the joy of watching them up close and knowing that you are doing your part.